From establishment to that lush, filled-in, carpet-like lawn. We have detailed guides on caring for St. Augustine lawns.
Bermudagrass
The most important aspects of bermudagrass care are establishment, mowing, watering, fertilizing, and aeration.
Lawn Weed Control
Weeds like dandelion, nutsedge, crabgrass and more can damage lawns fast. Dive into our weed control guides here.
About Us
LawnModel is owned and operated by two lawn care and landscaping experts – Chris Wheeler and Joe Bethel. All the content on this website is based upon years of hands-on experience in the lawn care business.
Chris Wheeler
Owner; Content Creator
I'm a degree holder in Urban and Horticultural Agriculture. My passion for landscaping and gorgeous lawns is undying.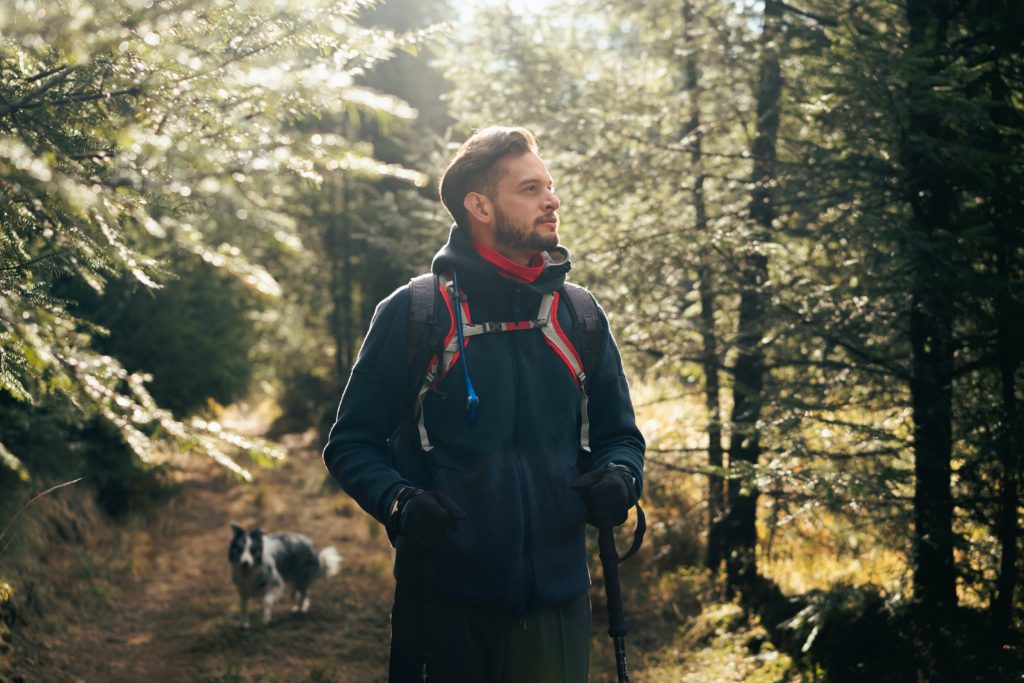 Joe Bethel
Owner; Content Creator
Founder and main creator of lawn turf grass guides. I'm a lawn turf grass enthusiast who grew up in Bend, Oregon.
If you're looking for a beautiful turfgrass for your lawn that doesn't need too much maintenance, look no further than centipedegrass. This unique turfgrass has…